Alpharetta Auto Accident Attorney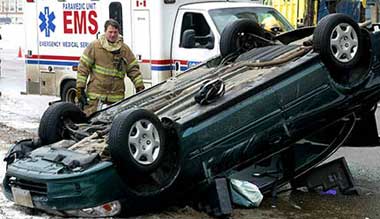 When you get into an auto accident, there are many things you need to do to protect yourself. Of course, getting evaluated medically is the first step you should take after an accident. However, the next thing you should do is look for an excellent Alpharetta auto accident attorney. If you have been involved in an auto accident, take a look at these reasons you should consult an attorney to protect yourself.
Insurance Companies Cannot Be Trusted
Of course, you know that the other party's insurance company is going to try to keep the settlement as low as possible. However, what you may not know is that your insurance company likely doesn't have your best interests at heart either. They are not interested in getting you the best possible settlement. They just want to settle quickly and at a minimum of expense. That means they won't fight to get you the highest possible settlement like a passionate Alpharetta auto accident attorney will.
A Settlement Seems Unfair
Keep in mind that you can retain the services of an Alpharetta auto accident attorney at any stage of the process. If you try to negotiate in good faith for a fair settlement only to be offered a lowball figure from the other party's insurance company, you should look for an attorney who will fight to make sure you get the just settlement you deserve for your financial losses, pain and suffering.
To Get You Compensation You May Not Even Know Exists
Sometimes people who have been in car accidents don't realize how many different forms of compensation they are entitled to. This compensation is not just limited to the costs of repairing your car and paying your medical bills. It also should include money for the time that you miss work due to your injuries. It should also cover your emotional distress as well as suffering from physical injuries. A car wreck is a traumatic event, and you should get all the compensation you deserve to help make up for the damage that has been inflicted upon your life.
We are here to help anyone who has been involved in an auto accident. Our top-notch Alpharetta auto accident attorney will make sure you get the compensation you deserve for your injuries. We fight to ensure our clients receive fair settlements that reflect the true compensation they deserve for their injuries.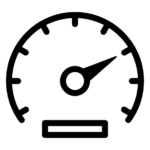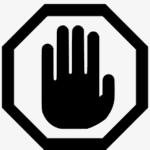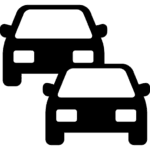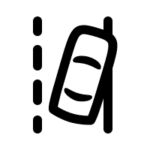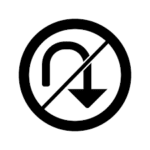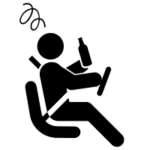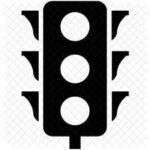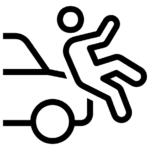 Losing Control of Vehicle
If an Accident Should Occur
You can rely on McManes Law a Alpharetta car accidents attorney to provide you with the legal information that you need while vigorously defending your rights under the law.
YOU DON'T PAY UNLESS YOU COLLECT
Only pay if you successfully receive compensation.
FREE CASE REVIEW
Call McManes Law at 770-645-8801 or complete the online form for a legal consultation absolutely free of charge. Skip and his team will contact you within one business day to discuss your case, your options, and what benefits you may collect.