Catastrophic Injury Lawyers
A catastrophic injury can completely derail your life. If you or a family member has broken bones, lost limbs, suffered a brain injury, or worse, you may not be able to work and provide for your family. Fortunately, you may be eligible to receive lifetime benefits to cover your medical expenses, lost wages, and suffering.
Attorney Skip McManes understands your pain and will fight you to receive the compensation you deserve. You and your family have been through enough-let Skip and his legal team lighten your load. With over two decades of experience, Skip knows how to build the strongest case for your family.
Catastrophic Injury Law
If you or a family member have been injured as a result of a catastrophic injury, it is extremely important to contact an attorney. Catastrophic injuries will undoubtedly have a life changing effect on an individual as well as their family members. Catastrophic injuries can be as a result of someone else's negligence or an on-the-job injury. There are many issues to take into account when handling a catastrophic injury, including proper claims filing, potential Social Security claims, potential settlements, medical treatment, lost wage benefits and 24 hour nursing care.
The McManes Law Firm has represented individuals with catastrophic injuries for years. We are compassionate to clients and family members yet are aggressive when dealing with the insurance companies and negligent parties.
Please call the offices of Skip McManes at 770-645-8801 for a free consultation so you can learn your rights.
McManes Law fights for clients who have suffered catastrophic injuries, including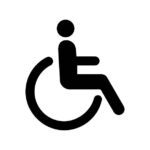 Paralysis, Paraplegia or Quadriplegia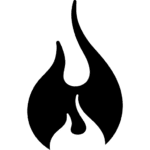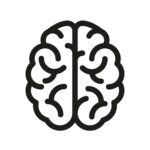 Brian and Neurological Injuries