TRUST
You and your family can trust me to handle your case to the best possible outcome

FREE CASE EVALUATION
I will provide you a with an honest and free evaluation of your case

NO FEE UNLESS YOU COLLECT
We work on a contingency fee basis. This means there is no fee to you unless we get a recovery
Angry. Scared. Confused. Bewildered….
These words describe how you feel when you desperately need an attorney because you have been hurt on the job, are the innocent victim of a serious automobile accident, or have suffered a catastrophic injury. When any of these happen to you, what do you do? Where can you turn? Who can you trust?
In your time of need, you want an experienced, proven attorney in your corner. An attorney who will fight for what's right. An Alpharetta personal injury lawyer dedicated to helping you find justice. An attorney who understands that justice shouldn't depend on the size of your wallet. You want and need an attorney like Skip McManes.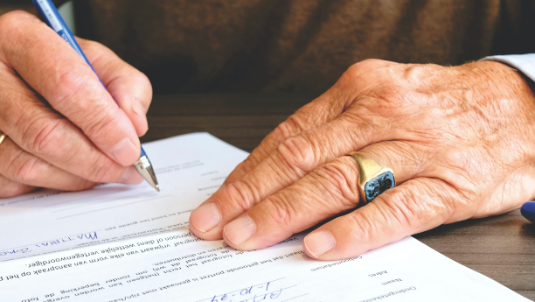 Contact McManes Law today to discover how Skip and his dedicated staff can help you protect your rights. No fee unless you collect. Guaranteed.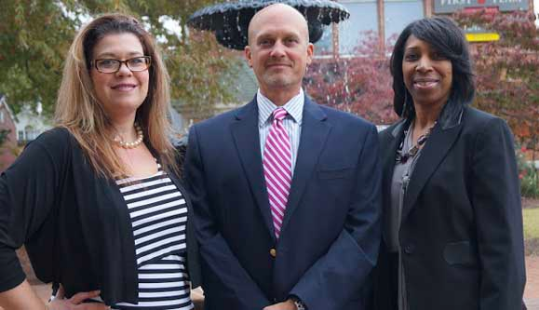 Insurance companies will try to confuse and intimidate you, making your claim stressful and time-consuming. Skip McManes defends your rights, fights for your money, and makes everything as easy as possible.
Specializing in workers' compensation and personal injury law, Skip believes in helping people recover financially and emotionally-even if they can't pay big upfront fees.
Skip McManes doesn't charge anything unless his client collect, because justice shouldn't depend on the size of your wallet.
Skip will guide you every step of the way. He personally speaks with every client, listening closely to build the strongest case possible. He'll appear at your workers' compensation hearing to represent and advise you. Finally, Skip will fight to obtain the highest your settlements, ensuring you get the money on time for your claim.
FREE CASE REVIEW
Contact us online today and take advantage of our FREE initial consultation.
Mr. Skip and his staff did a fantastic job ! The staff was also very kind ! Thank you all so much! I recommend these guys to anyone that's going through what I was going through !

Great job thanks again
I just finished working with Mr. McManes and I have to say, it was a lot better than I could have ever hoped for. I came to him with an impossible situation and not only did he try but he went in like we had the upper hand!!!!! I definitely recommend it!!!!!!

Great job thanks again
They communicate and keep you up-to-date on everything going on with your case I would recommend down to anybody who has a problem with workman's comp.

Great job thanks again