Your Recovery is Our Priority, Call Now for a Free Consultation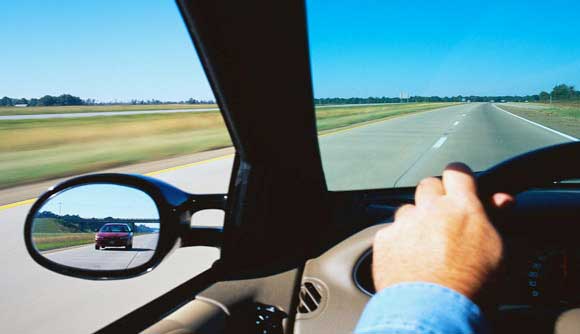 Injured in a Car Accident? Call Our Expert Auto Accident Lawyer Today
You drive everyday, never suspecting that a single accident can turn your life upside down. Car, truck, and motorcycle accidents can cause terrible pain and suffering, from minor injuries to paralysis and wrongful death.
If you or a loved one has been injured in an auto accident, no matter how severe, Attorney Skip McManes will fight for you to collect the compensation you deserve.
Call or contact McManes Law immediately it's important to document evidence as soon as possible after an auto accident. With over two decades of experience, Skip will walk you through everything and relieve you of your stress. From gathering evidence, to filing reports, to helping you receive quality medical attention, Skip McManes looks after your interests and helps to build the strongest case for you to win
If You've Been Injured in an Auto Accident, Let McManes Law Help You Get the Compensation You Deserve
For the past 23 years, McManes Law has been representing individuals involved in automobile and truck accidents. If you or a family member has been injured in an auto accident and the other driver was at fault, our experienced attorneys are here to help. Contact us at 770-645-8801 for a free case evaluation and guidance on how to proceed.
After an accident, it's important to speak with a lawyer before making contact with the negligent party's insurance carrier. Our team can help answer the many questions that arise in an auto claim, such as who had coverage, which party was at fault, and who will pay for car repairs and medical treatment.
If you've been hit by a drunk driver, we can also help. We understand the complexities of these cases and will fight for your rights. At McManes Law, we're dedicated to helping you navigate the legal system and getting the compensation you deserve. Contact us today for your free consultation.
McManes Law helps victims of car, truck, and motorcycle accidents caused by: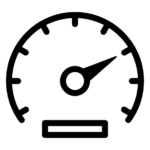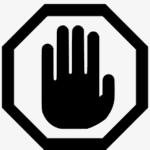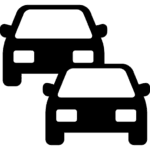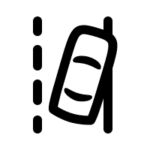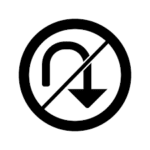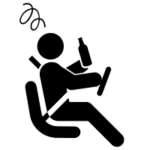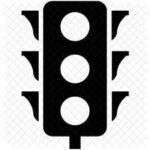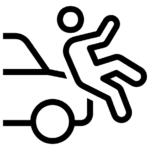 Losing Control of Vehicle
We Fight for Your Rights and Maximum Compensation – Your Recovery is Our Priority
When do I contact the other drivers' insurance company?
After a motor vehicle accident, it is crucial to contact your own insurance company. However, before reaching out to the other driver's insurance company, it's best to consult with a lawyer to avoid being misled by the other party's claim handler. The opposing claim handler may try to offer a quick settlement before you've had a chance to seek legal representation or receive necessary medical treatment. For expert assistance, please contact the offices of Skip McManes before communicating with the other party's insurance carrier.
What is the potential settlement amount for my case?
The value of a motor vehicle claim settlement depends on various factors, such as the extent of your injuries, the damages to your vehicle, and the available insurance coverage. Settling a claim before trial requires a thorough analysis. The Law offices of Skip McManes can help you determine the value of your case and advise whether settlement is appropriate.
Whom should I call immediately after a car accident?
After receiving medical treatment and stabilizing your health, it's vital to contact the offices of Skip McManes to handle your claim. It's crucial to involve an attorney at the beginning of your case to gather all necessary evidence, including police reports, witness accounts, and physical evidence from the accident scene. Please call the offices of Skip McManes to allow them to assist you with your claim.
Is there a difference between a truck accident and a car accident?
Truck accidents often result in greater injuries and damages compared to car accidents. Dealing with trucking claims can be complex due to various factors, such as different levels of insurance, federal laws and regulations, and complicated ownership questions. Before communicating with a trucking company's adjuster, it's best to consult with the offices of Skip McManes to assist with your claim. Waiting too long to contact a lawyer may damage your claim, making it challenging to recover adequate compensation for your injuries resulting from a negligent truck driver.
YOU DON'T PAY UNLESS YOU COLLECT
Only pay if you successfully receive compensation.
FREE CASE REVIEW
Call McManes Law at 770-645-8801 or complete the online form for a legal consultation at no charge. Skip and his team will contact you within one business day to discuss your options, your case, and what benefits you may collect.