Temporary Disability Benefits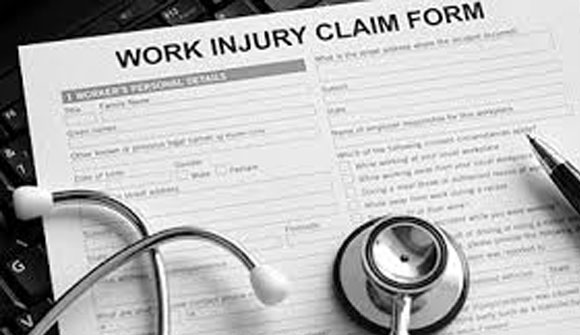 The Workers Compensation Act is designed to assist and provide income benefits when an individual has been hurt on the job and cannot return to their former employment. There are four (4) main types of lost wage benefits which are available.
1. Temporary disability benefits (TTD). TTD benefits are paid weekly to an individual who is temporarily totally disabled from returning to work. Basically this means you are either on a no-work status, or your employer is unable to provide you with a light duty job per your doctor's restrictions. The wage benefits are determined based upon the average weekly wage for the 13 weeks before your injury. Currently the maximum TTD rate is $525.00 per week. Please note, depending upon your date of accident, the maximum TTD rate can vary.
2. Temporary partial disability benefits (TPD). TPD benefits are paid when an individual is able to return to work, however, they are unable to earn their pre-injury wages. Usually this occurs when an individual returns to a light duty job and works less hours, or works in a different position. Currently, the maximum TTD rate is $350.00 per week. Please note the maximum rate can vary based upon your date of injury.
3. Permanent partial disability benefits (PPD). PPD benefits are paid pursuant to the Workers' Compensation Act for the permanent injuries sustained from a workers' compensation injury. Typically, a PPD rating is assigned by your authorized treating physician at the end of your case when you have reached maximum medical improvement. There is a formula which provides for a specific calculation for your PPD benefits. Let the office of Skip McManes assist you in calculating your PPD rating.
4. Death benefits. Death benefits are available to family members of an individual who dies as a result of a workers' compensation claim. The calculation of death benefits is extremely complex and depends upon many different variables, including who is and who is not a dependent of the worker. Some additional benefits are also available, including funeral expenses or burial expenses. Let my office assist you with the extremely complex and delicate issues which arise when a loved one dies as a result of an on-the-job injury.
Skip McManes of McManes Law is one of Atlanta Georgia's most respected Workers Compensation lawyers. With insider knowledge and proven strategies, Skip and his legal team can help you recover the workers compensation you deserve.
Skip McManes truly cares for his clients, personally meeting each and every one. He'll listen to you closely, discuss your options, and craft a brilliant strategy to get the insurance companies to pay. You can stop worrying we handle everything for you.
YOU DON'T PAY UNLESS YOU COLLECT
Only pay if you successfully receive compensation.
FREE CASE REVIEW
Call McManes Law at (770) 645-8801 or complete the online form for a legal consultation absolutely free of charge. Skip and his team will contact you within one business day to discuss your case, your options, and what benefits you may collect.